A lot of playthings good old in the bamboo stilts, goruma Bock renado old days! Adult rather plays in child's mind just carelessly together, too.
We consider water from hand-worked fishing boat pump which is near the play garden, and playing in the water is recommended in water teppo, too.
A time when both child and adult are fun in nature together.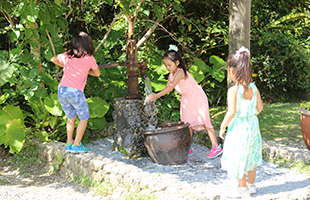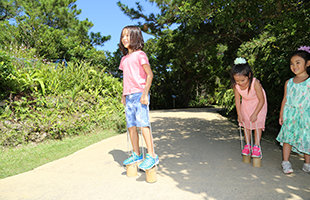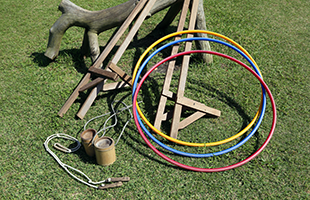 Rate

Free (separately admission charges)
Business hours

9:00-18:00
Place

Around around play garden from admission mouth about 200m (about 10 minutes on foot)
[instructions]
Utilization time of child of adult see, and I would like defense.